This is a mission for those of you who have old content which we would appreciate very much. This is basically to build up a stronger archive for such works and to give you some recognition  =)  Here's a quick guide to it. 


This is Castko, she has been into yuri hypno/ec femdom and the like for a while and has been writing stories about such on various sites for a while now. She eventually stumble across the Charmed forum or Charmed by Hypnosis Haven yahoo group and goes "Huzzah, my people!"and joins.
Castko then begins writing new stories for the group and gets praise for her continued works. But what about her past works? She wants to post some of them too since she worked hard on them and want others to be exposed to them.'
Castko now gets to set up her own thread in the Completed Missions folder and share her works with people who share her interest, yay~!
Suddenly, Mysterious Heroine X appears!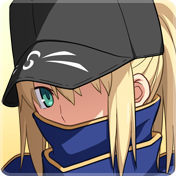 She also wants to post her work, but wishes to remain anonymous for whatever reason.  She just has to PM Rainday with links to the works she wants to post and proof that they are her's in some fashion.

After that, Rainday will make a topic for her works and post any new works when prompted by Mysterious Heroine X.  That way Mysterious Heroine X can keep being mysterious, but also let people know of her deeds!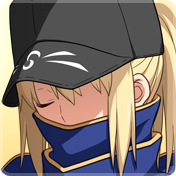 (Yes, I do have way too much fun with these...)

Rainday




Posts

: 3970


Join date

: 2012-04-27



---
Permissions in this forum:
You
cannot
reply to topics in this forum