This is a spoiler for the game , don't read if you didn't play or do not want to be spoiled
Well the hero of the game is Shovel Knight , he goes on adventures with Shield Knight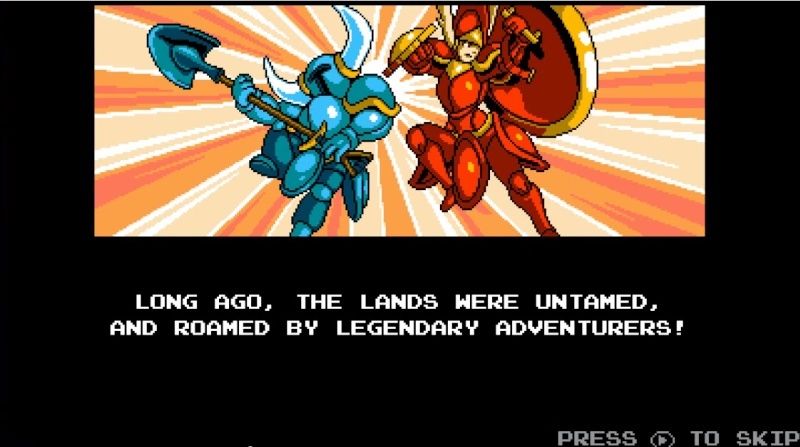 this is your last chance , the rest is a spoiler for the ending !!
SURPRISE !  
Enchantress is Shield knight
the amulet made her evil ( its seem like possession )
Shovel Knight is able to break the amulet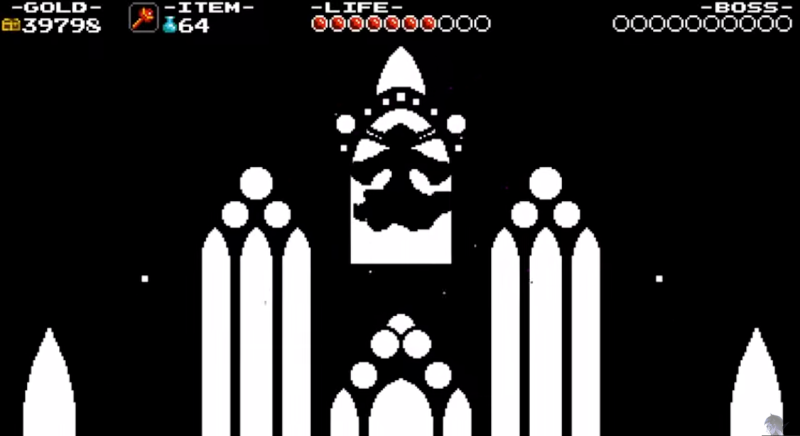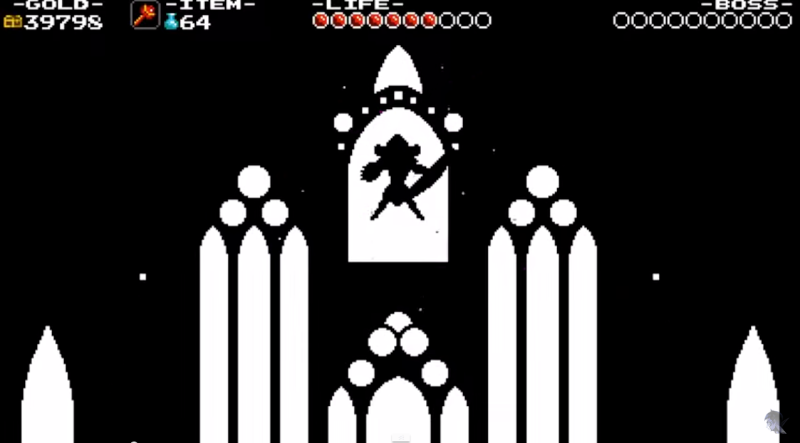 This the evil in the amulet appear to them , and she is Female !
sadly its a happy ending , so no need to talk more about it
Thanks a lot dood =) Also a vid so you can see all the dialog

Feel free to stop at 4:50

It's a pity it doesn't show her, you know, enchanting.  She gives a power up to Black Knight, though she didn't really win him over.  Still, it's a really fun game, and if you're into Megaman/Castlevania/Dark Souls, you should give it a shot.

_________________
AKA Allan, lurker3009, Swacorpse, current acting moderator of forum/group, feel free to contact me with any questions
Where I find and source pics.
http://swacorpse.deviantart.com/ , http://www.pixiv.net/member.php?id=976522
http://raindayofmay.tumblr.com/ , http://www.hentai-foundry.com/user/Rainday/profile
https://groups.yahoo.com/neo/groups/charmed_by_hypnosis_haven/info

Rainday




Posts

: 3970


Join date

: 2012-04-27



Like the retro style , I will give it a try when I have some free time

hawk-99




Posts

: 178


Join date

: 2014-12-03



A slight update for this particular game is that on the Switch the newest expansion released, Specter of Torment. It's a prequel about Specter Knight and the formation of the Enchantress's knights, the Order of No Quarter, and naturally features more Enchantress. We get to see Enchantress corrupt someone into her slave and while unfortunately the victim is male, that is totally a thing that she can do. Combining that with the new gender swap mode added to the original campaign I hope we at least get some sexy fanart out of it.

Also of note, Enchantress does some ohoho-ing complete with the right animation.

ZeroStormZZ




Posts

: 1015


Join date

: 2015-11-03


Age

: 25



Awesome, I do love me some good Ohoho-ing followed by some corruption!


_________________
AKA Allan, lurker3009, Swacorpse, current acting moderator of forum/group, feel free to contact me with any questions
Where I find and source pics.
http://swacorpse.deviantart.com/ , http://www.pixiv.net/member.php?id=976522
http://raindayofmay.tumblr.com/ , http://www.hentai-foundry.com/user/Rainday/profile
https://groups.yahoo.com/neo/groups/charmed_by_hypnosis_haven/info

Rainday




Posts

: 3970


Join date

: 2012-04-27



---
Permissions in this forum:
You
cannot
reply to topics in this forum